Written By Marcus Myers and sang by Shane Williams, both of Silers Bald
It's never quite as still
As when I sit and stare
Into your eyes I wander off again
Cause when I think of you
You're only washed away
By fear and doubt
And every breathe I take.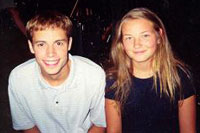 I wish I could believe
But it's easier said than done
The truth is that it hurts you're gone.
Everywhere I go you're there
Every word I say you hear
The things we'd spoken face to face
They're ringing in my ears.
Can't see the wind begin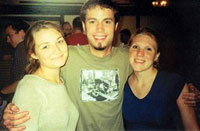 Or see the ocean end
Can't sit with you
And dream what might have been.
Do you think that maybe soon
You could send me just a sign
That Jesus reigns
And everything is fine.
Do you ever look down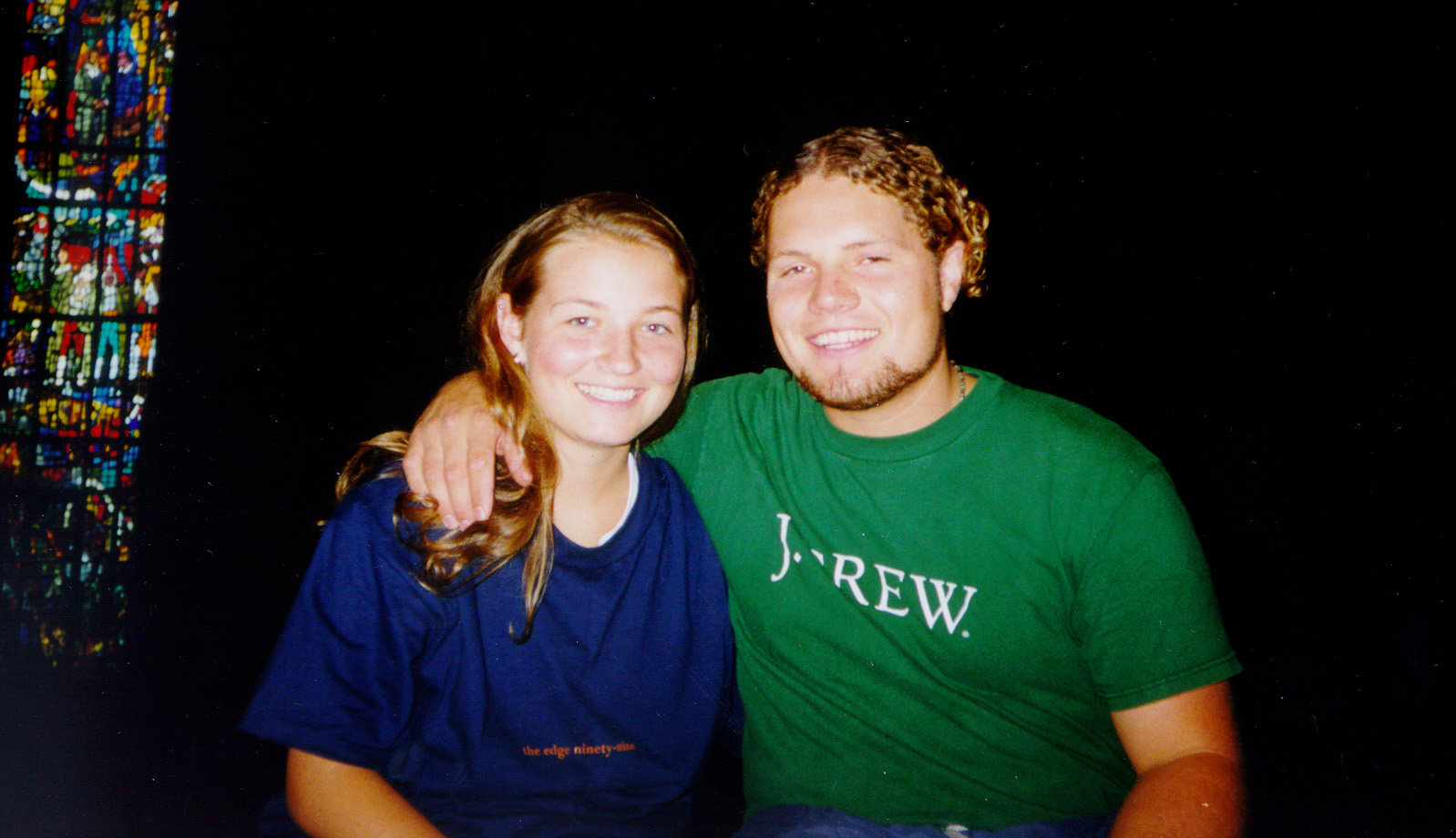 Through the rain and the clouds
Watching us running around
Town after town
For the lost and the found
Crowd after crowd
For you.